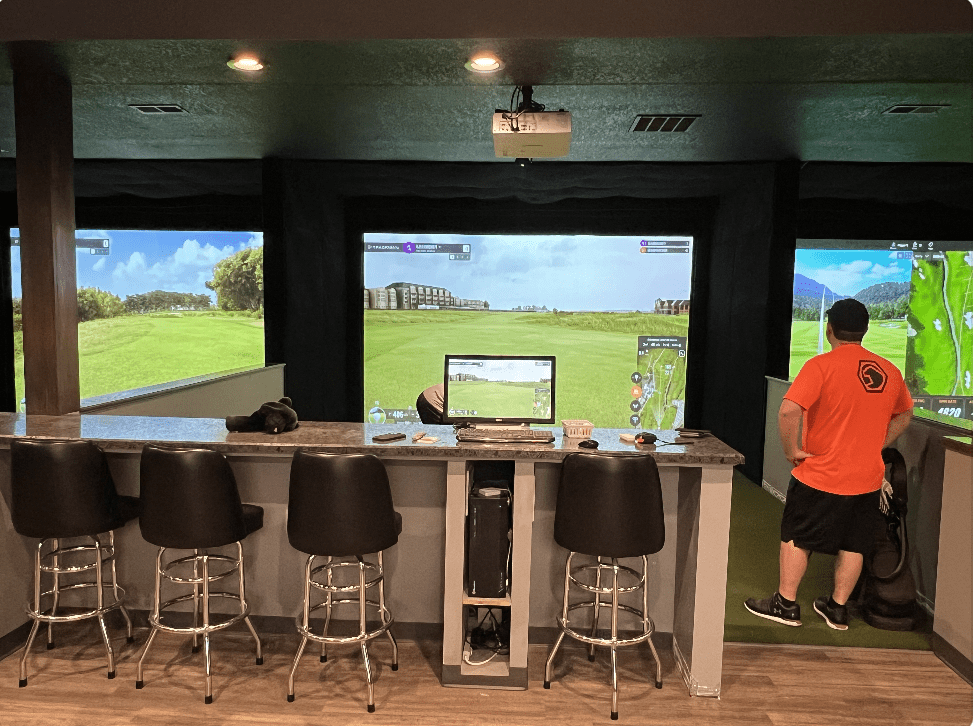 Golf Year-Round
On our indoor golf simulators
Software Loaded with Activities!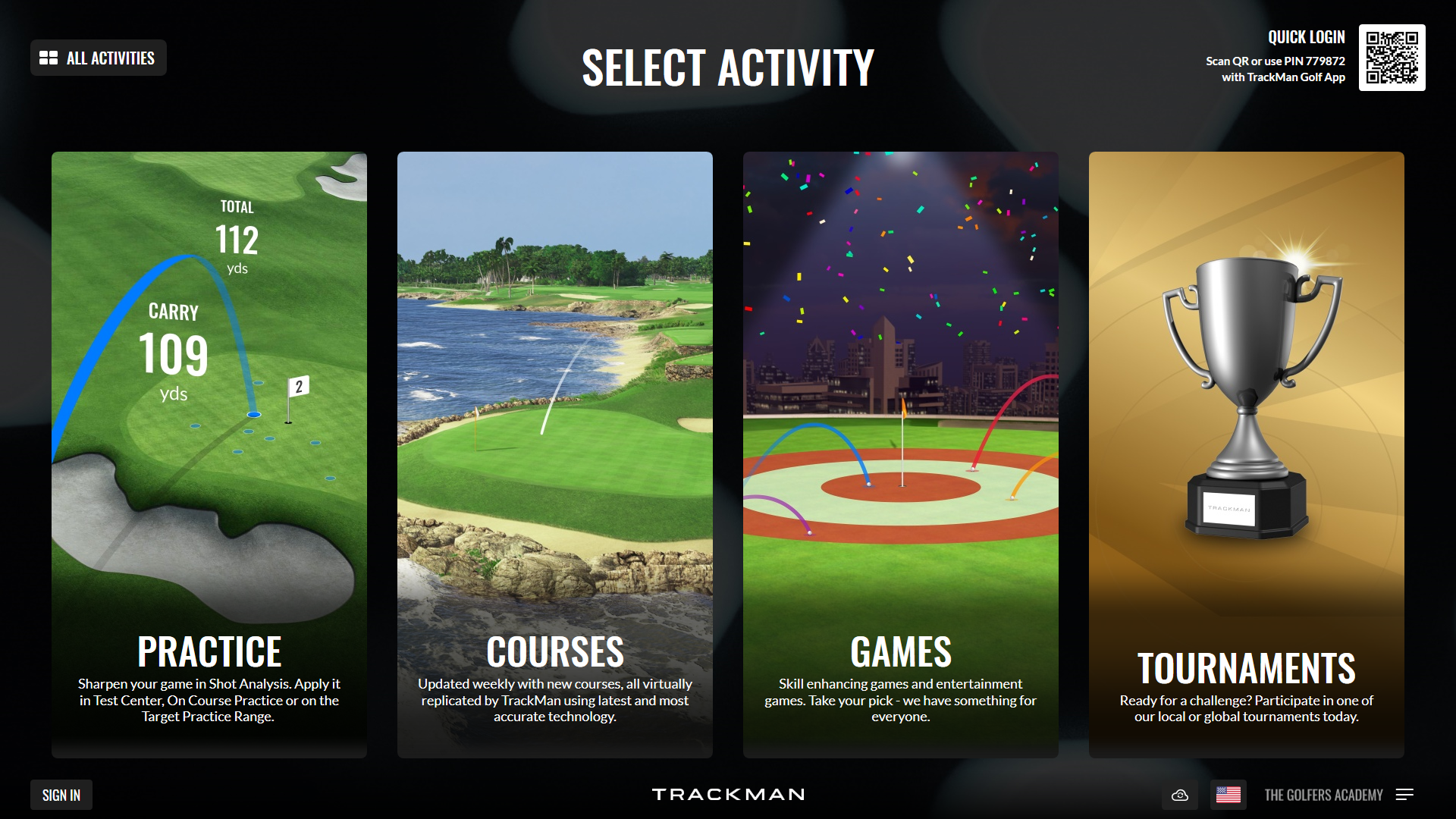 2 ways to Reserve!

1 - Use the booking website from the browser on your mobile device or computer - yourgolfbooking.com
2 - Download the Trackman Golf App - (probably the best way- you'll use the app when you're here also)
The Trackman Golf App is best way to interact with our indoor golf. Make reservations in the app and you'll use it while you are here. Quick log-in, saves your data, browse our courses and plan your rounds ahead of time.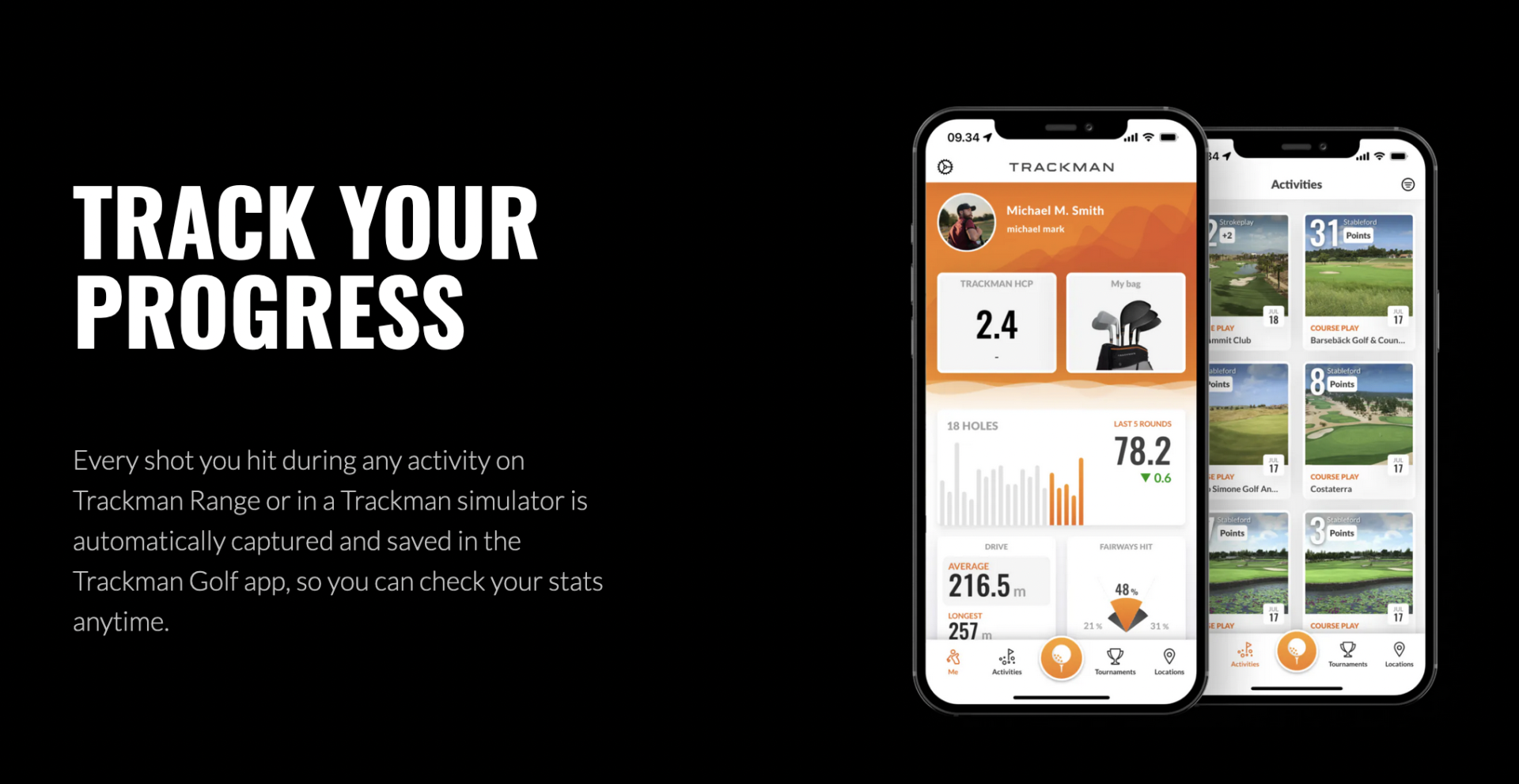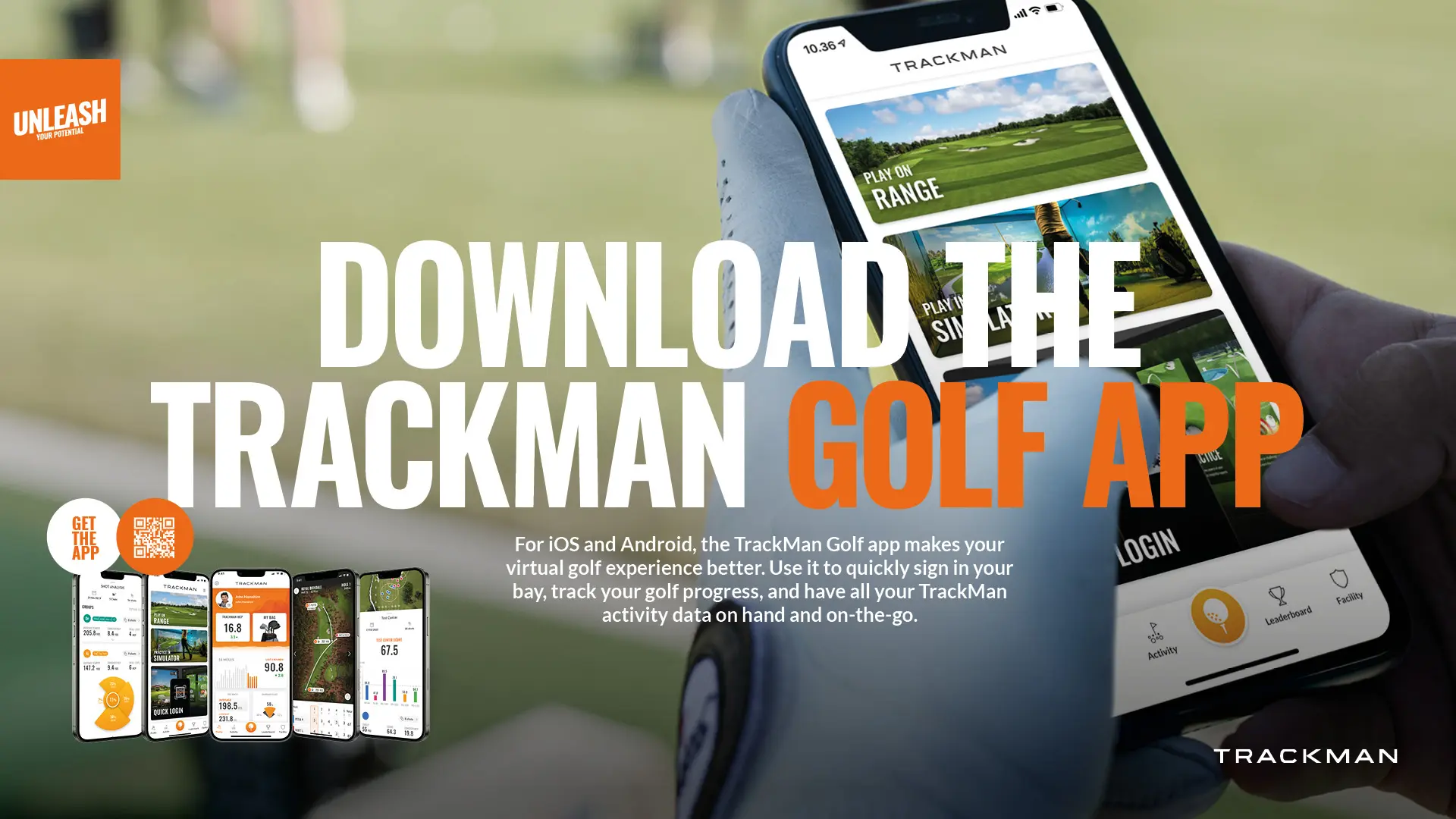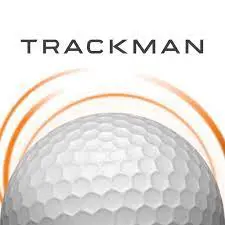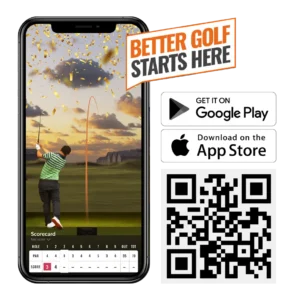 Pics from Inside:
(some photos show old software on the screen)
During Indoor Golf Season: Available by reservation from 9am - 10pm Monday-Saturday & 9am - 8pm on Sundays
During Summer Months - Open During Regular Golf Shop Hours 10am - 8pm every day
Rates are for the time in the booth not per person. Cost is split by whoever is playing in the booth. Generally one hour per person is enough to play 18.
Weekdays
$32.00+ tax per hour
Weekends
$35.00 + tax per hour
Whole Room Reservations
Inquire for rates
Pre-Buy Credits & Gift Cards & Save $$$
2 ways to prepay.
1 - Buy Topups - Topups are pre-paid credits for yourself. Store them on your own account and use for reservations.
2 - Buy Gift Cards. Buy gift cards to send credits to other people.
Here's the prepaid options you'll find on our booking site. Click the image to be taken directly to the site to purchase them.
Indoor Golf Special Event Ideas
Reserve the whole room or just a couple of booths for just about anything you want to celebrate:
Subscribe to our email list below to stay up to date on sales, special events, indoor tournaments and discount codes.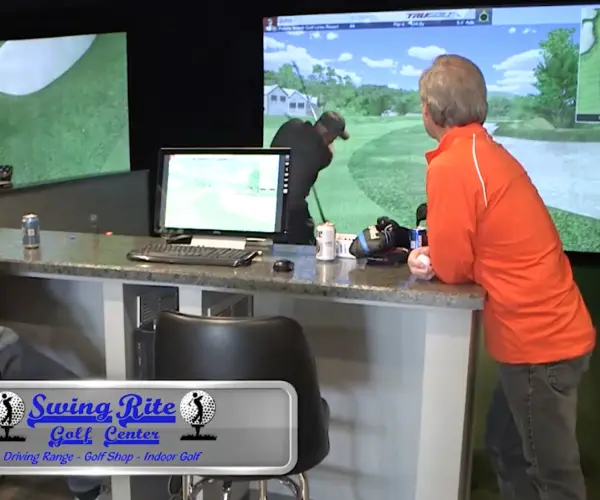 Join our Email List to stay up to date on sales, special events, tournaments and merchandise sales.